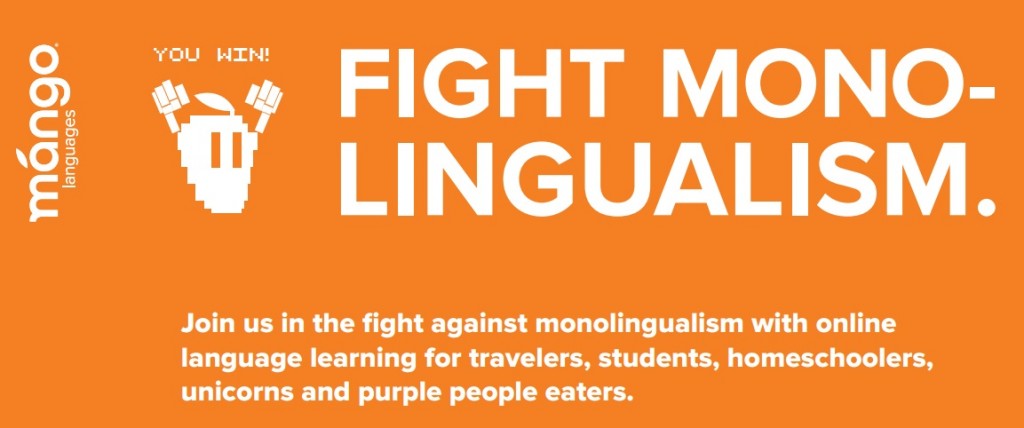 Do you want to learn to speak Cherokee while waiting to pick the kids up from school? Practice your Spanish at home in your underwear? Pick up some Russian while on vacation?
The Pryor Library has purchased a subscription to Mango Languages which will allow you to do all that – and more.
Use Mango's free app or go to the site directly using an internet browser. It's fast and easy to sign up using your library card number, and there are 71 languages – and counting – to choose from.
Yiddish? Mango's got that. Azerbaijani? You bet. Scots Gaelic? Sure thing. Icelandic? Right at your fingertips.
Give Mango a try – and let us know what you think!
PS: you can even use Mango Languages to learn to talk Pirate. Honest.