Temporary Relocation: Graham Community Building, 6 N Adair St, Pryor, OK 74361
Monday - Wednesday
9 AM - 6 PM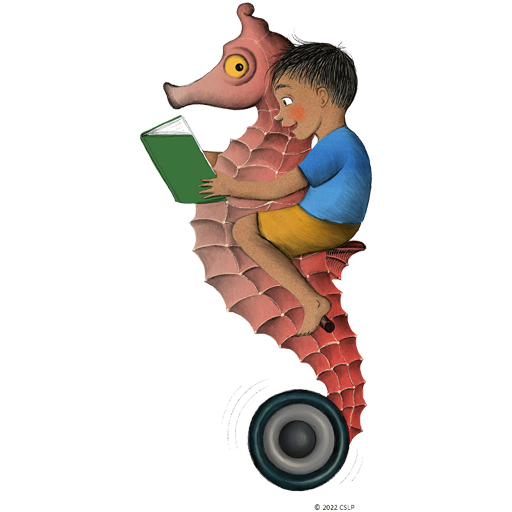 Summer Reading
Sign up for summer reading soon. Dive in with us!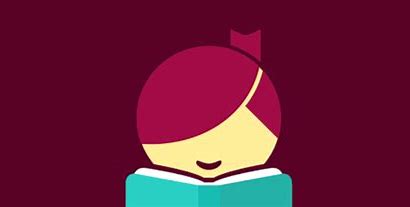 One of my new favorite things about reading audiobooks on Libby is discovering new (to me) authors. The…
Yes! Our wifi is available for anyone to use, any time. It reaches into the parking lot and the library lawn. For computer and printer access without a card, stop by any staff desk and show photo ID for a guest account.
Yes! Our staff would love to help you find your next favorite book.
With our space limitations we are temporarily not taking donations until our remodel project is done.