Our online resources are available anytime you are!
For a wide variety of articles, magazines, ebooks, and documents on a particular research topic, try these resources: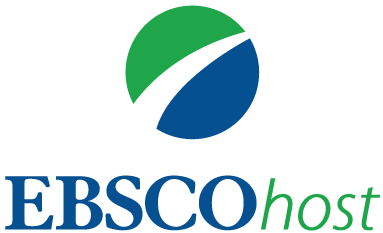 Explore a topic or find specific information through EBSCO's comprehensive online collections of journals, articles, and searchable databases.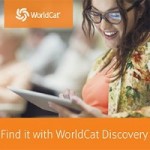 View full text articles, magazines, ebooks, and more on WorldCat.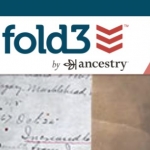 Fold3 is one of the largest sources for military and census records, original documents, and Native American and African-American genealogy collections. (also come into the library to use Ancestry.com)
For current, accurate information about your health, try this resource: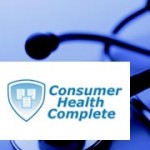 Consumer Health Complete is a rich collection of health information: reports, encyclopedias, dictionary, fact sheets, news, drug, herb info, alternative sources, images, diagrams, and videos.
For all your ebook needs, try these resources: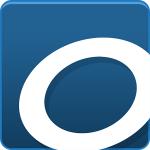 Borrow ebooks and audiobooks and stream movies with Overdrive. Also check out the Overdrive Media Console app in your favorite app store!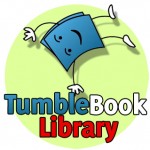 Enrich your children's reading experiences with TumbleBookLibrary, a collection of picture books in video form, junior fiction ebooks, graphic novels, puzzles, and educational videos. Also check out the Tumblebooks app in your favorite app store!
Whether you're studying for your GED, college entry exam, trying to brush up on high school algebra, or working on enhancing your career, this is the resource for you: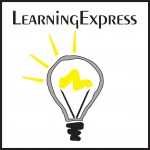 Learning Express can help you achieve your educational and career goals. Learn computer skills, prepare for college entrance exams, improve your math, reading, or writing skills, and more.
Want to learn Spanish or Italian? How about Shakespearean English? We've got the perfect resource: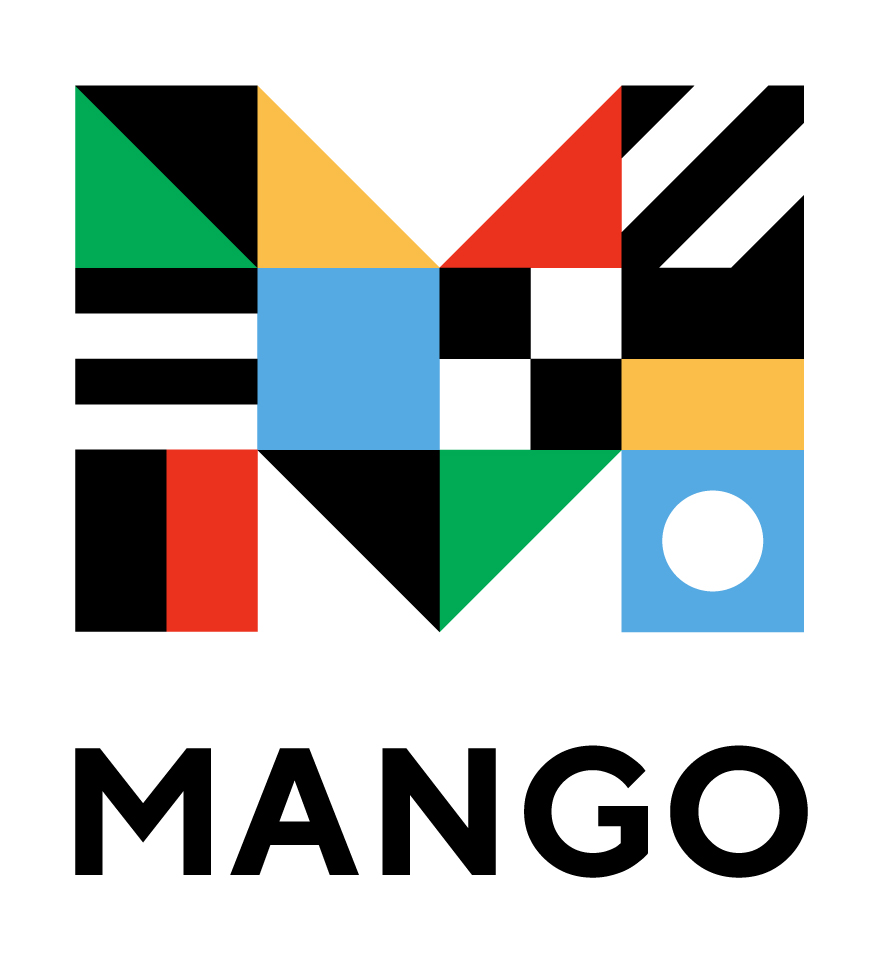 Learn a new language today with Mango Languages! From Cherokee to Spanish – and even Pirate! – Mango will guide you in quick, easy lessons through a new language. Also check out the Mango app in your favorite app store!
Every great do-it-yourselfer can use a little instruction from time-to-time. We've got some good ones here:

Do it yourself with our Home Improvement Reference Center. You'll find step-by-step instructions for thousands of projects in plumbing, decorating, woodworking, and electrical.

Discover DIY instructions on more than 140 different hobby or craft topics in our Hobbies & Crafts Reference Center.
If you need to research family law, fill out your will or get help with other legal matters, our Legal Information Reference Center can help:

Our Legal Information Reference Center will help you find detailed how-to instructions to independently address a wide-range of legal issues including financial planning, family law, property & real estate rights & disputes.
Whether you're a budding entrepreneur or a seasoned business-wiz, we've got resources for you:

Enhance your business with our Small Business Reference Center. You'll find information on topics from starting a company, operations management and sales to growing or rescuing a business.
For all your poetic and literary needs, check out this resource:

Explore our Poetry & Short Story Reference Center for the most comprehensive collection of full-text poetry, short stories, and supplemental content available.