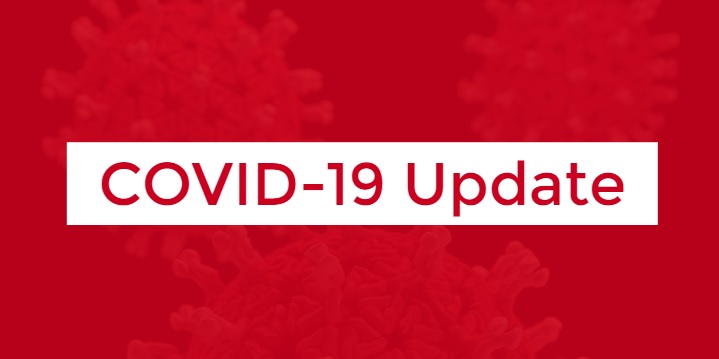 The Library is carefully reviewing options related to the COVID-19 pandemic: things may change rapidly, so keep an eye on our website and social media for the most up-to-date information.
As of today, Monday, March 16th, the Library is open, but all Library-sponsored events have been canceled until further notice (Storytime, Teen Night, Adult Craft Nights, etc.) and we encourage you to stay home whenever possible.
However, if you must visit the Library, we ask the following:
– Practice social distancing. Try to stay at least 6 feet away from others
– Wash your hands! (Way more often than you think is necessary)
– Don't linger in the Library. Now is not a good time to have meetings or tutoring sessions.
– If you are sick, STAY HOME! This protects everyone, especially those more vulnerable.
__________________
The never-ending stream of information on social media can be overwhelming! We recommend the following resources:
World Health Organization: https://www.who.int/emergen…/diseases/novel-coronavirus-2019
Oklahoma State Department of Health: https://coronavirus.health.ok.gov/