Play is work for small children.
That's why our children's area is full of opportunities for imaginative play. It can be as simple as blocks or as elaborate as our play kitchen – it all helps children develop their minds, refine their motor skills, and learn to work together.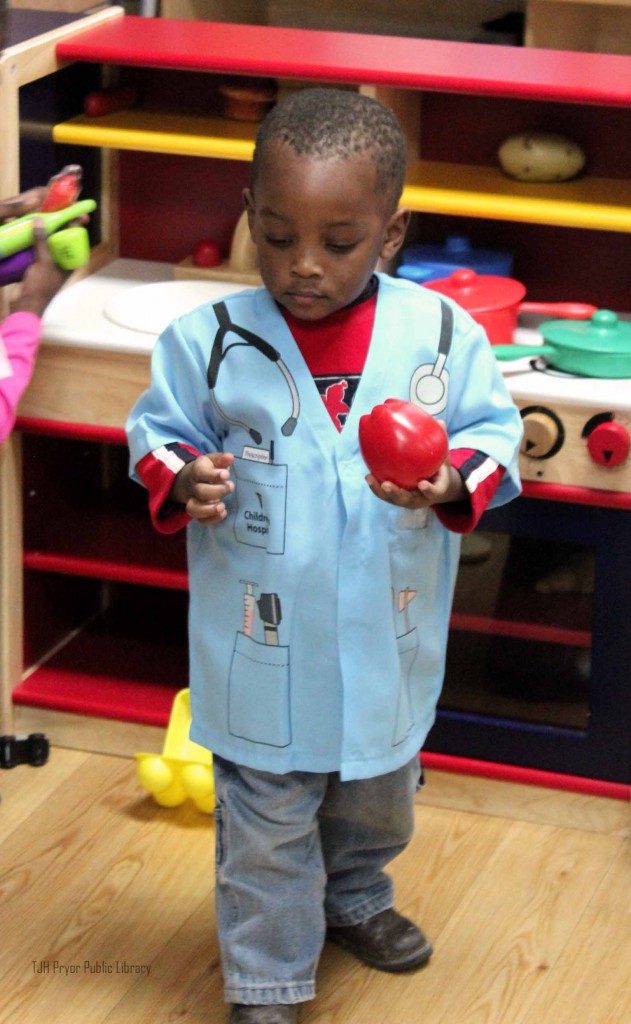 You can find Early Learning Stations like our science center (don't forget to say hello to Toby, our library turtle!), dramatic play area, reading nooks, and touchscreen computers loaded with educational games.