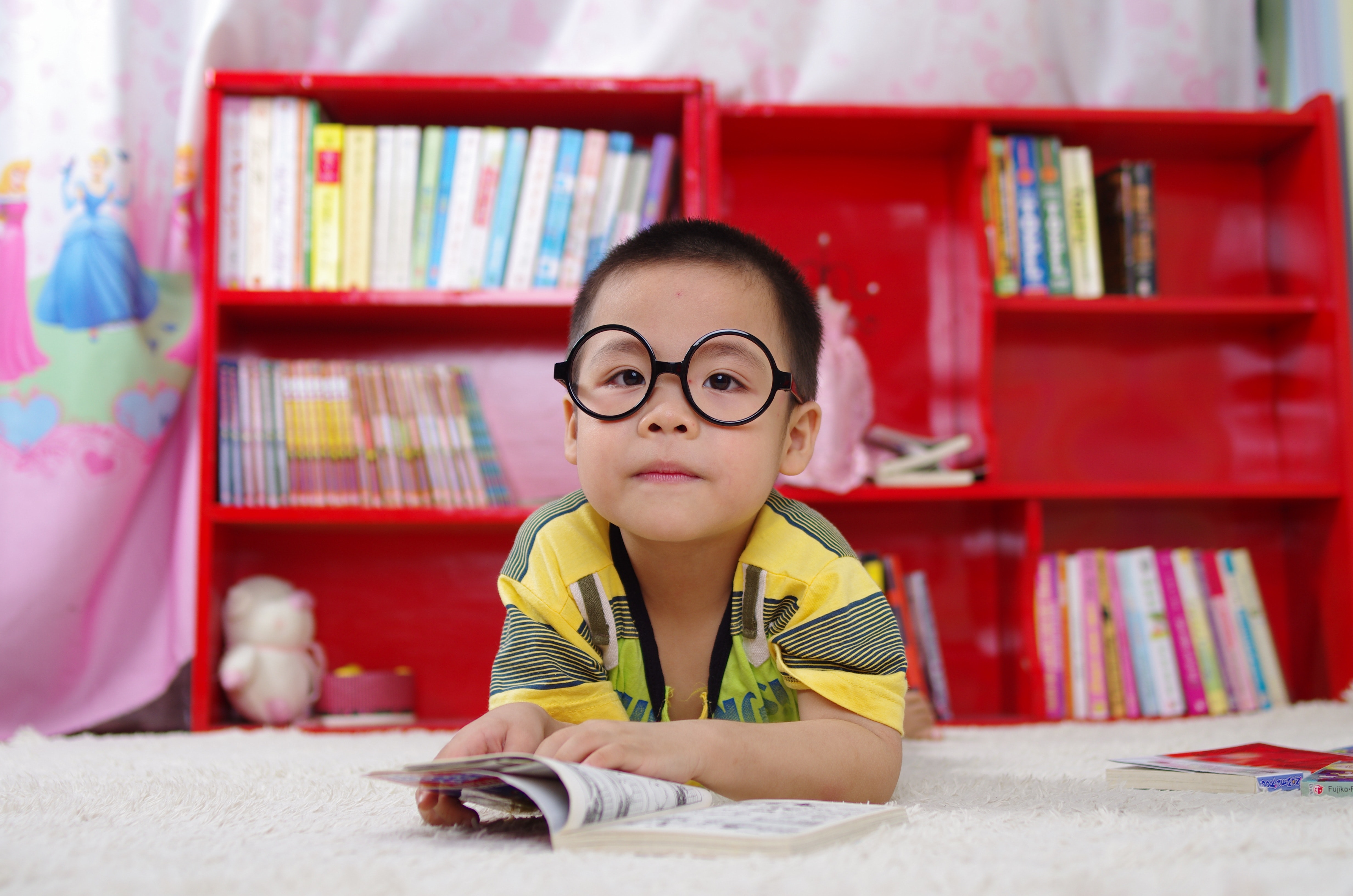 When school is closed but the library isn't, I always have to refresh my memory on library policy regarding children in the building. Now that my son is old enough, by library policy, not to need me by his side while he's in the building, it's more difficult to say "no" to his requests to come to work.
I still have a little time before my daughter is old enough to enjoy the same freedoms so I'm using her restriction within the building and sincere jealousy that her brother gets to do things she can't do as reasons to send him on to daycare. I have a feeling both the Rérat kids will make appearances once she's six.
(In the spirit of full disclosure, my son has very little interest in hanging out with his mom while he's here. He likes the library for the computers, books, and internet.)
The official policy on kids in the building is:
"Children five years of age and younger must be accompanied by a responsible caregiver at all times. Children eight years of age or younger may not be left in the building without a responsible caregiver under any circumstances. Library staff is not responsible for the supervision and/or safety of unattended children."
Speaking of bringing your kids to the library, don't miss our toddler storytime on Wed. at 10:30 AM. Our beginning song is all about moving making noise, so don't worry if your kids have a hard time sitting still and staying quiet. It's always an exciting time for the kids and a good opportunity to meet other parents.
For teens this week, we've got Teen Night on Thurs. at 6:30 PM. At the time of this writing, our plans are not set in stone, but I have it on good authority that this month's Teen Night will involve the dismantling and reuse of technology.
Next Thurs. at 7:00 PM is our Bullet Journaling workshop for adults! Don't miss it!