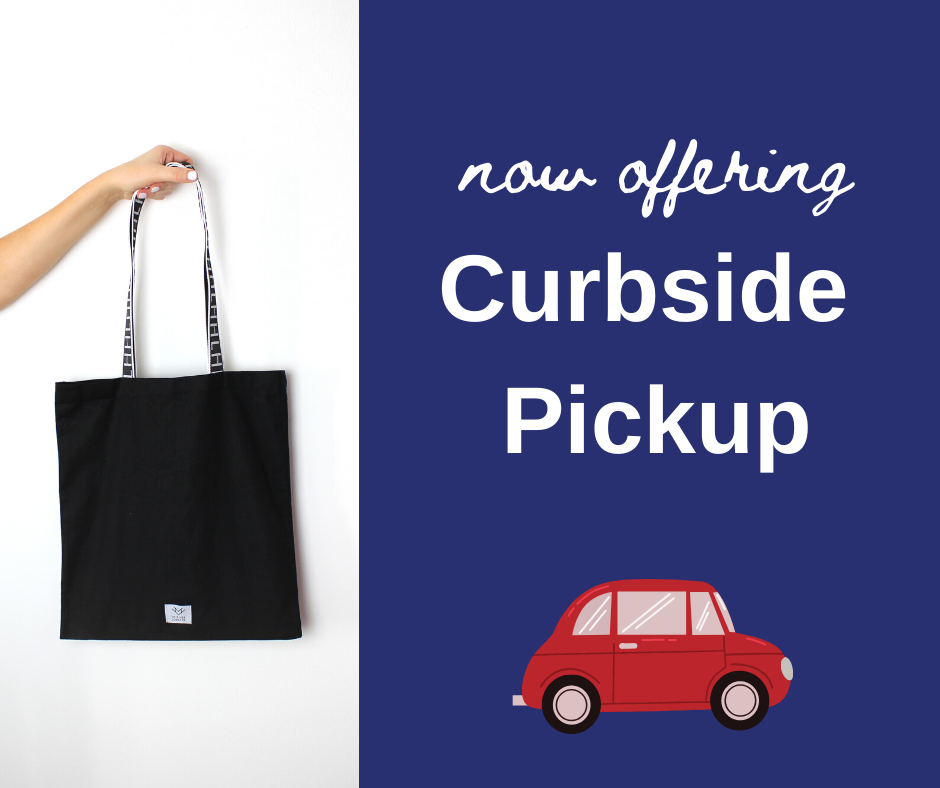 We are now offering curbside pickup on Mondays, Wednesdays, and Fridays!
Give us a call, send us an email, or drop us a Facebook message with your requested materials (you can check our online catalog to see what's available.)
You'll be given a pickup time when your order is confirmed. Your items will be checked out to you prior to being picked up, so all you'll have to do is arrive at the appointed time and find the book bundle with your information on it.
Call us: 918-825-0777
Or email: courtneya@pryorlibrary.org
Or message us on Facebook!
**Pickup Days**
Monday 3-8pm (order by 8pm the previous Thursday)
Wednesday 12-4pm (order by 8pm the previous Monday)
Friday 12-4pm (order by 4pm previous Wednesday)